I shared in my stories a few days ago a few of my favorite red, white & blue home products. A few people asked me for links to these items, so here they are!
I apologize in advance – my memory wasn't serving me correctly on some of the prices I originally quoted in my stories, but if I could buy these again I would – they were all worth every penny!
---
Red: Rabbit Wine Opener
Crate & Barrel: $38 (Current sale), Regularly $45. I couldn't find the red version (probably because mine is now 10+ years old!), but this is the same model, only in a nicer matte black finish.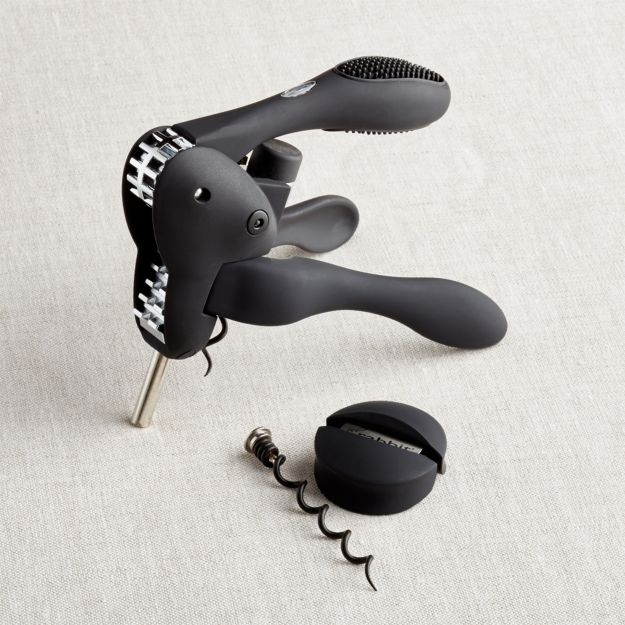 ---
White: 3D Floral Shower Curtain
Amazon: ~$40. I purchased mine from Target, but they are sold out currently. The 3D flowers on this are incredible, and it comes in white, blue, blush & ivory.
---
Blue: Ginger jar with faux hydrangea
Ginger Jar – Overstock, $95. Unfortunately Pier1 is sold out of the one I have (they do have some incredible close out sales right now if you need any other décor like this open white ginger jar which can double as a candle holder!), but I found this one which is very similar in terms of size, style & price to the one from Pier1. Another great place to look for these is HomeGoods – I've seen prices ~50% less than this on similar quality/size items.
Faux Hydrangeas – Pier1, $4.75/Stem. On a positive side, Pier1 does have the faux hydrangeas still in stock in white, ivory, red. These are by far & away the best faux hydrangeas I've seen – they look real and are very full. I have 6 in my ginger jar & just stocked up on a few more.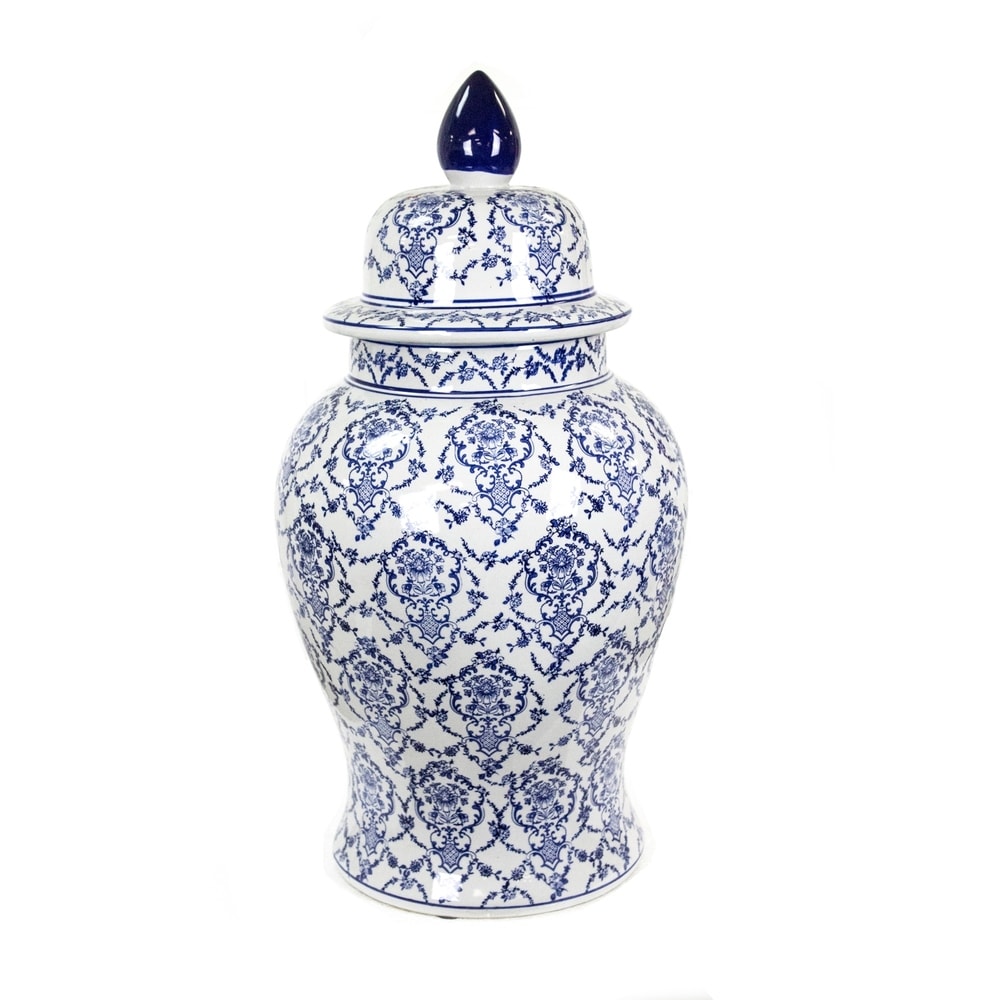 What are your favorite red, white, & blue home products? I'd love to hear about it in the comments!